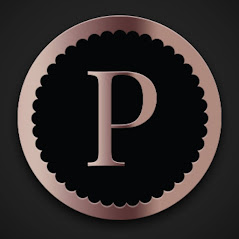 CITY PERFUME is an authorized retailer for Niche, Luxury fragrances and Cosmetics.

We offer top quality brands that we guarantee are genuine items! City Perfume is Australia's number one luxury perfumery.

For over 25 years City Perfume has been the preferred supplier of perfumes to an ever increasing clientele. Shopping online at City Perfume offers you the ability to choose when you shop so you can take time to browse, select items at the touch of a button at home or in the office. Pick up a thank you gift for a colleague, send a birthday present to your best friend or show your Mum you are thinking of her even when you're busy as it only takes minutes to arrange. Our gift packs and gift vouchers make selecting the right gift so easy when you don't have time to put it all together yourself.