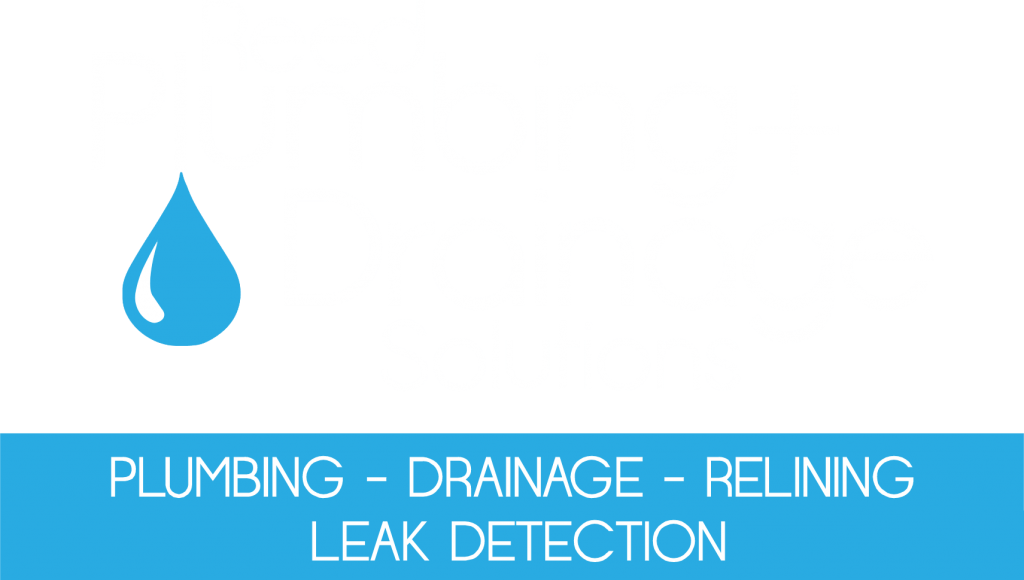 Reed Plumbing and Drainage Solutions was founded in 2017 by Jon Reed. Jon's goal was, and is still to this day, to surround himself with hard working and positive people to create a strong and powerful workforce.

Reed Plumbing and Drainage Solutions has quickly grown into a team of over 20 people who all have a passion for this wonderful industry. We have grown into one of Melbourne's most reliable plumbing and drainage companies, holding contracts with various water authorities, councils and real estate agencies and we also have a strong private work reputation.

We at Reed Plumbing and Drainage Solutions are a family run business who service all of greater Melbourne and its surrounding suburbs.

We are extremely focused on customer service and providing the best solution for the job at hand. We pride ourselves on completing each job safely, on time and on budget, no matter how big or small.

We offer a wide range of services from general plumbing through to large scale repairs and excavations.

We are also one of Melbourne's leaders in trenchless pipe repairs meaning that we can repair damaged pipes without digging.

With all these resources at hand, we can provide the best solution to repair or maintain any plumbing or drainage requirements at the best cost price to our customers.

Please call us for any further information on any of the services we can offer 0393316633.