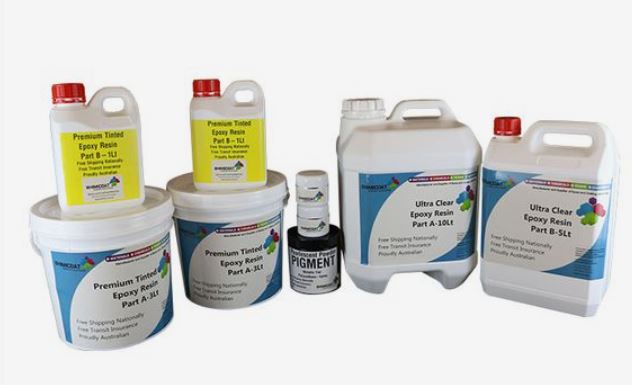 Shimicoat has been supplying professional epoxy grade flooring and resurfacing kits for over 20 years.

We cater for residential, commercial and industrial needs and are proud to be Australian owned and operated. Unlike many other companies, the complete design, creation and supply of our products is done in-house, meaning you – the customer – is guaranteed a dedicated and expert service from start to finish.

Every purchase from our easy-to-navigate website includes fast, free Australia-wide delivery and transit insurance. Add in a friendly and efficient customer service team and you begin to see why Shimicoat Epoxy Coating is the go-to supplier for so many when it comes to flooring expertise.